Archive for the 'Gun Pr0n' Category
Monday, September 15th, 2014
The 'Filmography of Guns' is a project by Cathryn Lavery to create a print that features 115 individual illustrations of iconic guns – real and fantastic – in television and film, featured on a single, large print.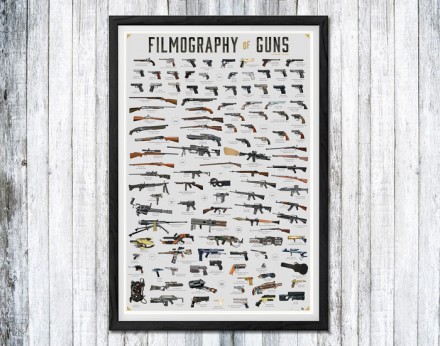 In addition to the print, an in-depth book featuring all 115 guns is also being offered.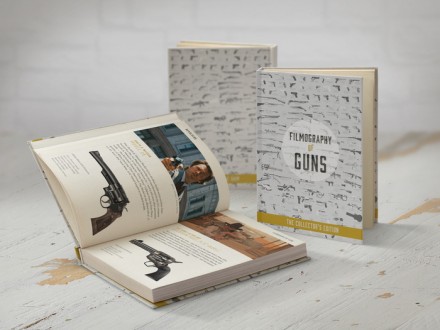 This project has already reached its baseline funding goal, however you can still donate to secure a print, book, or reach the higher stretch goals for even greater rewards such as the custom collector book plate.
www.kickstarter.com/projects/cathryn/the-filmography-of-guns